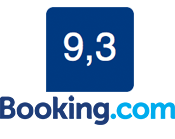 Hotel Concejo Hospedería
Our aim at the Hotel Concejo Hospedería is to preserve the soul of a historical palace so you can enjoy a venue full of wonderful details and beauty in each of our 14 rooms (6 standard, 4 superior, 4 suites). We've tried to capture some of the magic conveyed by the building, transforming our rooms into cosy settings full of positive sensations.
We strive to ensure your visit is unforgettable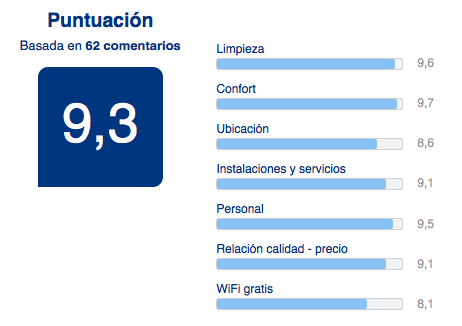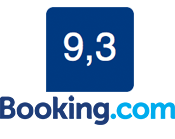 INCREDIBLE
All our suites come with period furniture, spacious balcony and jacuzzi. Romantic and full of charm, they'll make your stay with us truly unforgettable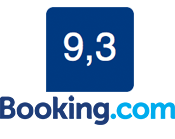 A warm welcome provided by our loft rooms with a balcony offering great views and a period bathtub. Ideal for romantic breaks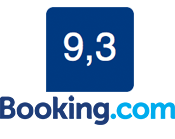 All these rooms still have their original slab floors and are decorated with the family's pictures and furniture to make you feel right at home
GENERAL HOTEL INFORMATION

BREAKFAST
Bookings for all our rooms come with a personalised breakfast, including homemade jams, traditionally made bread, eggs and fresh fruit, as well as a family-style welcome and our very best smile. In principle breakfast is served from 10 to 12 but, if you need an earlier breakfast, please let us know at check-in and we'll be only too happy to help.

SUPPLEMENTARY SERVICES
You can add additional beds, including breakfast, for €35/night. Free cots

FREE WI-FI
All our guests enjoy totally free Wi-Fi in their rooms and throughout the hotel

RESTAURANT
We recommend our marvellous "4-fork" restaurant, "El Sueño del General" (The General's Dream), where you can taste our wines and try a range of menus to suit all tastes, such as Portions, A la Carte, Stew of the Day and the Pairing Menu. We also organise tastings and wine-related activities on request

CHECK-OUT
100% of the price must be paid when booking stays longer than 1 night and on early departure/check-out. Check-out by 12.00 midday. If you need to leave later, please let us know and we'll do all we can to attend to your requirements.

LARGE BOOKINGS
We offer special booking conditions for groups and to hire all the rooms at special dates such as Christmas Eve and New Year's Eve.
We're closed the last two weeks of January
BOOK A ROOM AT CONCEJO HOSPEDERÍA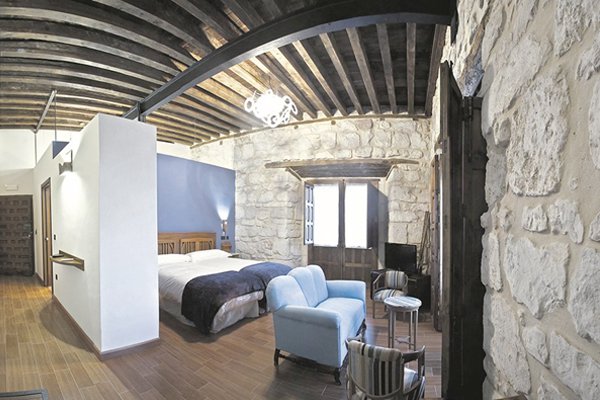 Todas nuestras suites están decoradas con muebles de época y cuentan con un amplio balcón y jacuzzi. Románticas y llenas de encanto harán de tu estancia una experiencia inolvidable.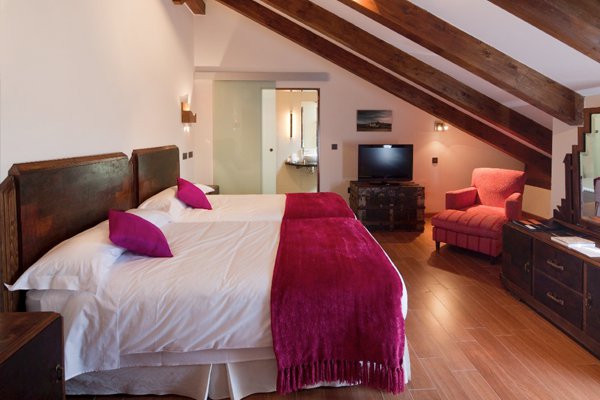 Toda el calor que proporciona el estar en habitaciones abuhardilladas que cuentas con un balcón con grandes vistas ó una bañera de época. Ideal para escapadas románticas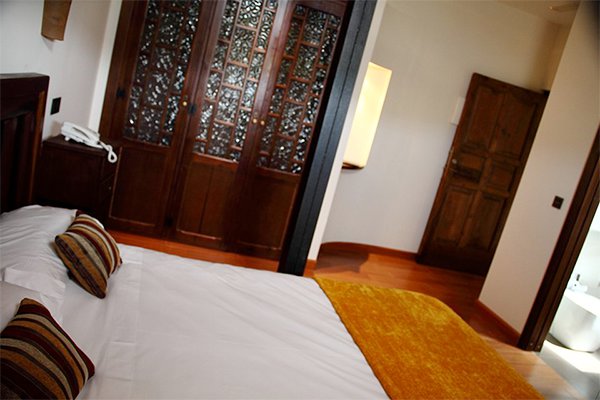 Habitaciones acogedoras, conservadas con los forjados originales y decoradas con cuadros y muebles de la familia para que durante tu estancia te sientas como en casa